Bucks Biz – the home of MK businesses
Business Spaces for rent

Small or large

Office Space

Studio Space

Industrial Space

Hybrid Flex Space

Affordable rents

Easy, flexible licensing

Hassle free
Move in and run your business right away

Don't worry about expanding or contracting

Easy to Upsize or Downsize as needed

Don't worry about phone and internet set up

Don't worry about access or security Building (or other) issues are taken care of by our on-site staff

Save money - use temporary space or meeting rooms as needed
Flexible Business Space To Rent Across Milton Keynes
Looking for Business Workspace in Milton Keynes?
Bucks Biz are unrivalled as the largest provider of Office Space, Studio Space, Industrial Space and Fully Flexible Hybrid Space for rent across Milton Keynes.
Office Space
Modern and conveniently located Serviced Office Space available to rent in Milton Keynes. Available in many different sizes to meet your exact requirements.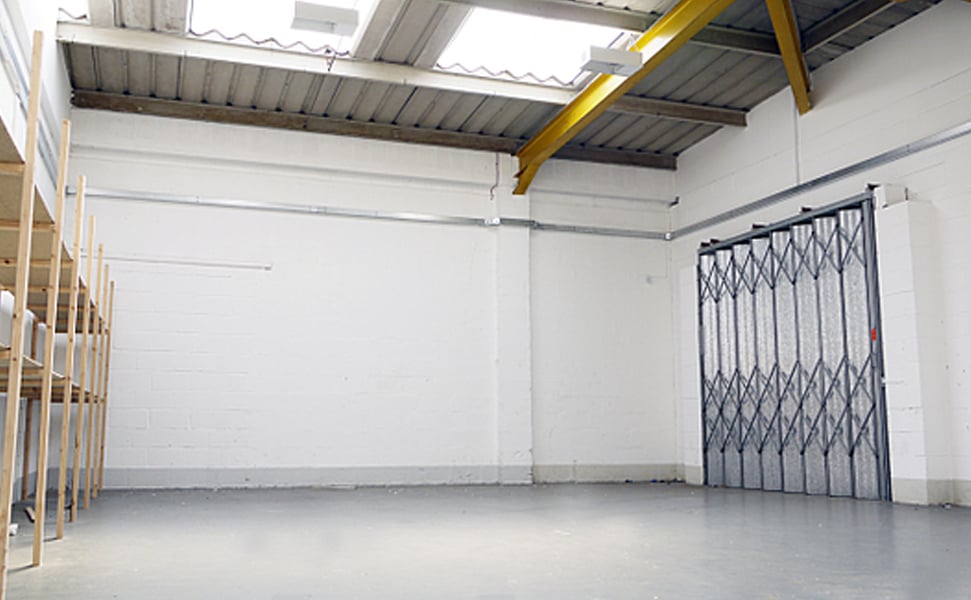 Industrial Space
Highly secure Industrial and Workshop Space to rent in Milton Keynes. Available for a wide range of industrial applications to meet your day to day needs.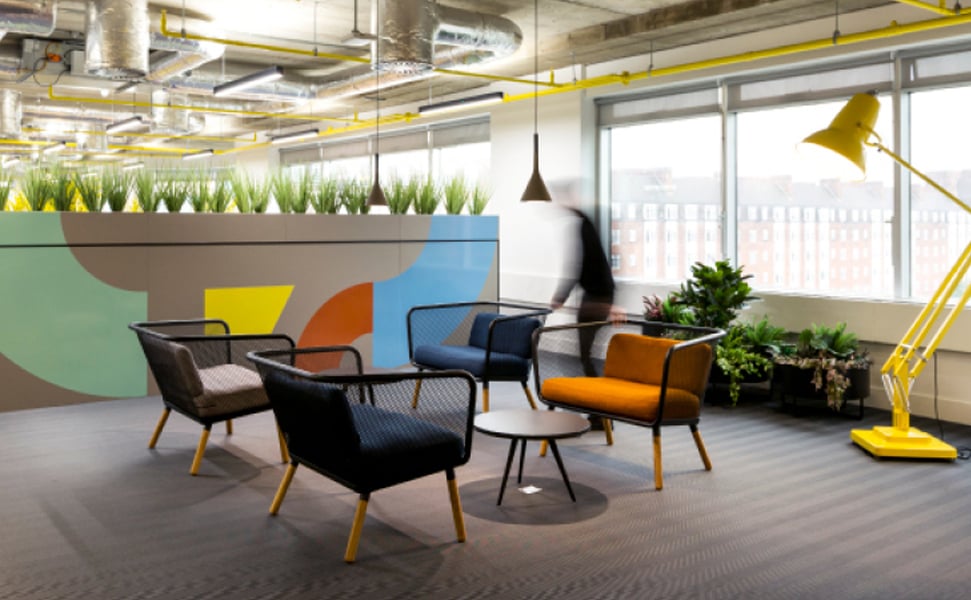 Flexible Workspace
Fully Flexible Workspace available to rent in Milton Keynes. Accommodating the way your business operates - configured for you.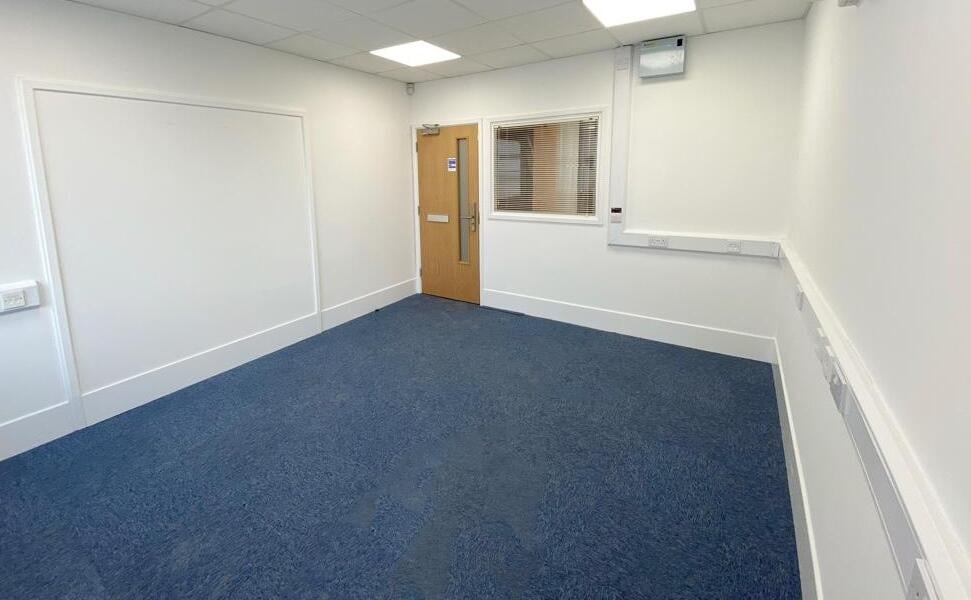 Studio Space
Compact fully serviced Studio Space to rent in Milton Keynes. Provides a great base to run your business from.
Quick Quote
Tell us what you need and we'll do the rest.
Current Deals
Here's a selection of our various Business Spaces for immediate occupancy or becoming available very shortly.
Please provide your contact details below
The Home of Bucks Businesses
Bucks Biz specialise in providing all types of Business Space for local businesses.
Our flexible licensing agreements make it easy and affordable for you to upgrade or downgrade your facilities at any time.
Bletchley, Denbigh and Newport Pagnell Business Centres are all highly accessible, from the superb range of transport links servicing the entire Milton Keynes area.
Reviews
What do our Customers think?
"We relocated to Bucks Biz after looking around many sites, we found that we were able to discuss our needs to comply with our specific business criteria."

Will Fludgate M.D. Biochem Glass LTD
"I moved in October 2004 as Bucks Biz met the criteria and two years ago, my business moved into a larger unit on the same site that allowed our business to grow further."

Peter Cowling PJCS Online
"The staff are great, and there is always a buzz around the place as Bucks Biz constantly look to improve their facilities."

Ebe Ghansah M1 J14 Academy