As offices across Milton Keynes gear up for Christmas parties, 'Secret Santas' and a nice chunk of annual leave, it's only right that our Bucks Biz community also get into the right festive spirits.
Being part of a co-working community during the festive season has its own advantages that ensures you and your neighbours have a good Christmas whilst at work. Here are some suggestions:
Traditional touches with Christmas cards
This would be the perfect opportunity to introduce yourself to those you haven't yet and build healthy business relationships across the centre. By sending a Christmas card, it shows that you've thought of them and nurtures the community culture. You just never know when someone could be of help to you!
Flexible hours, time to shop!
As a freelancer or business owner, you're not confined to the 9-5, so make this flexible way of working work for you. Avoid the Christmas rush by getting your shopping done in the daytime when it's quieter and the kids are in school, rather than cramming it all in at the weekend.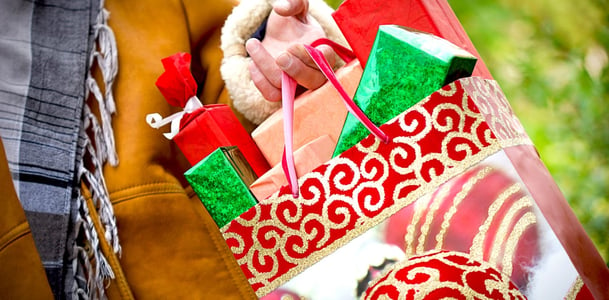 Accept Invitations
Often times, co-working spaces will organise their own little Christmas celebrations in a communal space. We know the temptation at this busy time of year might be to ignore the invitation or to grab a mince pie and disappear, but taking 10 minutes out to have a brief conversation and wish others a Merry Christmas is time well spent. You just never know what that conversation could lead to! You might get invited to their Christmas party – which provides a great opportunity to strengthen that relationship in a social setting – so accept that invite!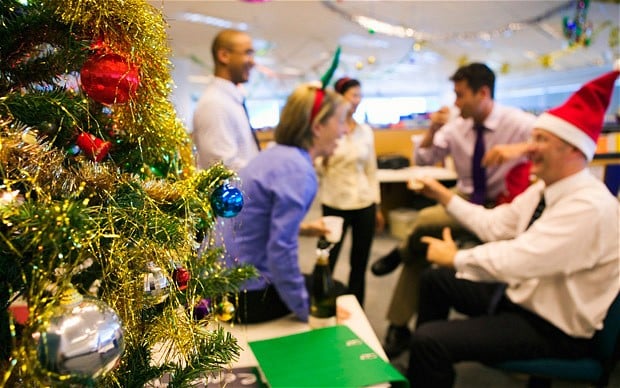 Lift up the festive spirits and deck the halls!
You would have noticed that Christmas decorations have been going up, even at our Business Centres, we have our Christmas trees up at reception. Why not join in with the fun by decorating your door or office space with festive ornaments and elements. This is a small gesture however, it never fails to lift up the spirit of passing guests and co-workers around the business centre.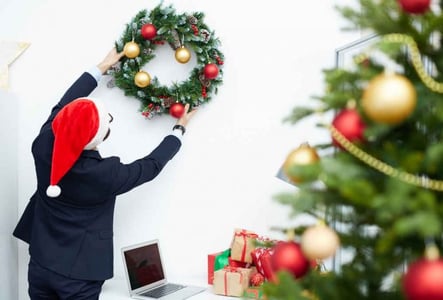 Tis the season to be jolly so we encourage you to join in with the festivities, meet with your neighbouring business owners at the centres and exchange mince pies with Business ideas!
Do you want to promote your business to the Bucks Biz community?
As a means of connecting more with visitors and other business who rent from us (and hopefully generate more awareness for your business), you can also book a day in our reception lobby to have your own table top sale or a similar activity.
Click the button below and let's make it happen!