There are many benefits to joining Facebook Groups in your local area. If you run a business, Facebook Groups can give you an insight into local events, discussions and relevant topics that you can get involved with.
If you are a resident of our Bucks Biz commercial property for rent Bletchley, offices to rent Milton Keynes or workshop space to rent Newport Pagnell, you are invided to be part of our Bucks Biz Community facebook group. If you haven't joined already, what are you waiting for? In case you need incentive, here are 8 tips for making the most of Facebook Groups.
Whether you create your business its own Facebook Group or simply join several existing ones, here are some quick-fire advantages of doing so.
1. Provides personal engagement
You're able to personally talk with local people who are also potential clients and customers - all without leaving your office, studio or commercial space! (or bed, if you like!)
2. Special offers/discounts
If you're looking to appeal to the local community or find new clients, offering exclusive discounts to members of Facebook Groups is a good way to make new connections - everyone loves a special offer - especially if it feels exclusive. Make sure your offers are relevant, and specific to your friends and neighbours in our Milton Keynes Business Centre.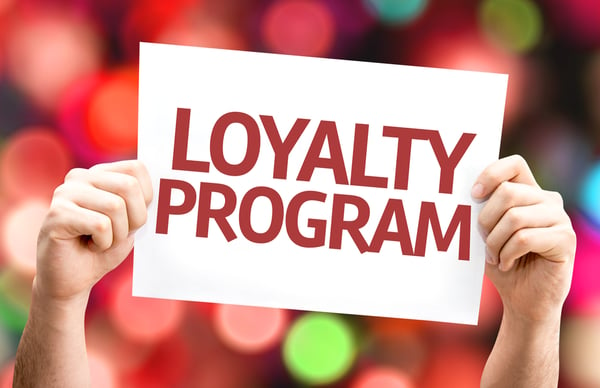 3. Get immediate support
If you find yourself facing a problem, whether it's how to find a setting on Facebook or the need for someone to help with a specific project, you'll often get instant support and feedback by posting in Facebook Groups. What's even better about the Bucks Biz group, is that if you need to see that helpful person face to face, they're right here in your building!
4. Inspire and connect
Taking part in Facebook Group discussions and polls is a great way to inspire like-minded entrepreneurs, business owners and clients. In turn, you'll start to make more and more connections by networking in this personal way.
5. Events
It's a fantastic way to not only keep up to date with local events and networking meetings, but it's also an effective tool for advertising your own company's upcoming events and open days.
6. Share
Facebook Group users are keen to share ideas and thoughts, but joining a few Facebook Groups is also a great way to share documents, images and specific industrial information.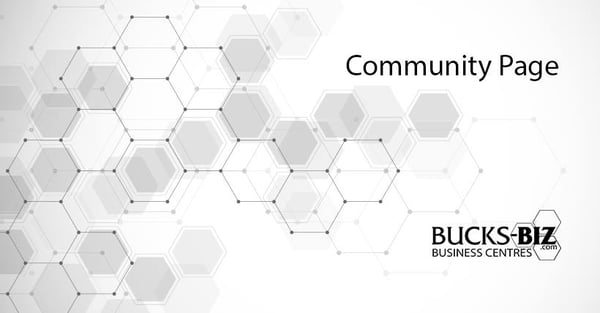 7. Listen
Aside from sharing and discussing in Facebook Groups, another key advantage of joining them is being able to listen. Listen to popular discussion points and topics that come up time and time again, and then blog about them and post about them on your own social media platforms! You'll know the content is relevant and useful because so many people around your office have been talking about it.
8. Engage regularly
Rather than worrying about sending out emails too frequently, Facebook Group users encourage regular posting, commenting and liking. You can engage frequently without worrying that you're bombarding customers or clients with too many emails or letters.
If you're interested in joining some Facebook Groups for Milton Keynes and the surrounding areas, we've listed a few below:
Most importantly, don't forget - join Bucks Biz Community!
If you are interested in finding out how we can help you with small workshop space to rent near me or commercial property for rent Bletchley, just click the link below and someone from our Milton Keynes Business Centre will get in touch.