It's International Beer Day!!! Yes, I know, we do love a 'special day' here at Bucks Biz, and even more so when it involves beer!! So to celebrate this extra spacial day, we thought we'd introduce you to our onsite bar and venue -
MK Sports Bar and Lounge
. Read on to find out all about them and why they chose to rent their commercial space at our Milton Keynes Business Centre.
MK Sports Bar & Lounge is our brand new venue - opened in July 2019, replacing the previous pool hall (Q-Academy) that had been there for 2 years. The name change is more than just a re-brand .. with no less than five TV's and 2 large projector screens showing the all important sporting events, the company's directors want MK Sports Bar and Lounge to be seen and known as one of the best Live Sports bars in Newport Pagnell and Milton Keynes.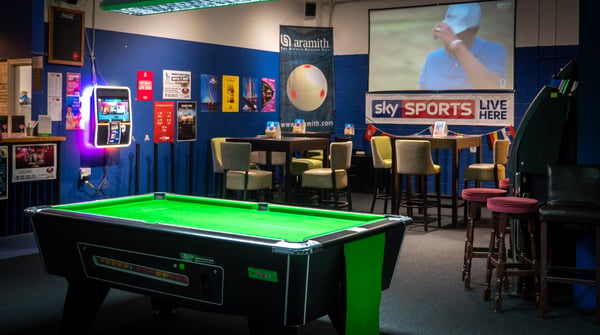 Of the five directors bringing us this new venue, two are successfull local businessman and three are international pool players, one of which is four times Womens World Champion, Four times European Champion and five times Master Champion, so they should know what they are talking about!
In addition to the TV's and screens, showing live Sky Sports and BT Sports, MK Sports bar and Lounge has:
1 American pool table
6 Dartboards
Great food from 11am Monday to Friday and 10am at weekends.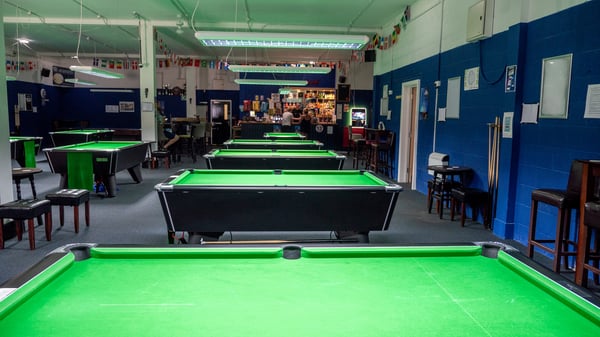 To celebrate National Beer Day, and hopefully a successful UK summer of sport, MK Sports Bar and Lounge is offering £2 a pint on selected drinks during all live premier league games and 3 Bottles of Sol for £5 all week.
Not sure where the bar is? Another fab Bucks Biz
Sky Cam Productions
has created this useful
video
with directions. (Keep your eye on this blog for an introduction to Sky Cam Productions coming soon)
Do you know someone that would like to work in this fun new venue? They are currently looking for new part time members of staff. Flexible hours to include weekends and of course, 18+. If you are interested or know anyone that might business? Just click the button below: