Have you met the lovely ladies at Deccra Hair Lounge yet? Debbie and Bekki (and salon dog Bailey) are based at our commercial property for rent Bletchley. Read on to find out why they chose to locate their salon at Bucks Biz Milton Keynes Business Centre.
Debbie and Bekki are hairstylists with the expert knowledge to create your perfect style. They can help you to achieve an effortlessly chic, or fabulously funky look for any occasion.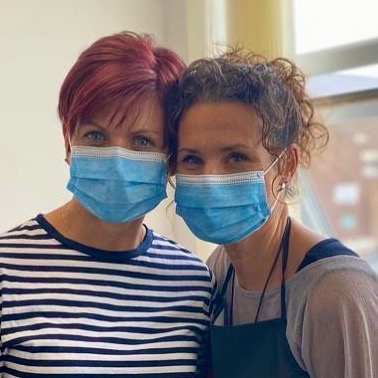 Specialising in colour transformations, Deccra Hair Lounge is the place to be, to get rid of that lockdown hair!! Now that government guidelines for hairdressers have been updated, they can even provide you with a lovely hot drink as part of your appointment again too!
Debbie told us "our aim for Deccra is always to be warm and welcoming and provide a comfortable environment for our clients - especially when people can be nervous of returning to salons these days."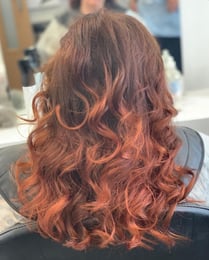 To discuss how Debbie and Bekki could transform your look, just get in touch via their Facebook page
Bucks Biz provides office space for rent in Milton Keynes, with units available for all sectors, to suit a wide range of requirements. From small one-person offices to warehousing or offices with socially-distanced space for 100 people - we have the perfect base for your business.
We are more than just space to rent too. We are a community of businesses all eager to help each other. Throughout the pandemic, we have supported our residents to secure funding where it has been available and in adhering to social distancing and safe working practices, throughout our centres.
Why not visit us and see for yourself?