Have you met Manu from MK Scuba Diving yet?
MK Scuba Diving is a PADI, SDI and TDI Dive Centre based here at our offices to rent Milton Keynes offering courses from complete beginners to professional level.
Manu is passionate about diving and loves nothing more than to share this amazing sport with as many people as possible. If you have never tried scuba diving before but would like to learn, Manu can organise a try dive before you have to commit to a full course. For already certified divers, he can teach many specialities from Enriched Air Diver to Underwater Photography.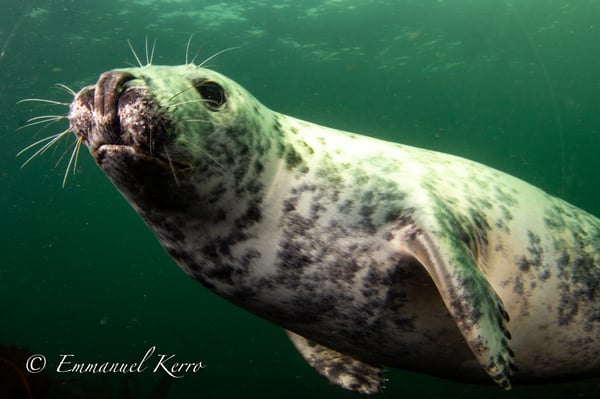 There has been some great news to share from the Scuba Centre recently too. Manu says "We are thrilled to announce that we are now a PADI and also a TDI dive centre! This means that we can now cater for recreational diving but also technical diving, opening the doors to almost any diving style you might be interested in. We're also open every Tuesday evenings from 6pm until 9pm and on Friday from 9am until 3:30pm so come and see us!"
If you are interested in seeing how our workshop space for rent can be tailored to specific businesses needs, have a look at this timelapse video of the dive centre being set up at our Newport Pagnell office to rent near me.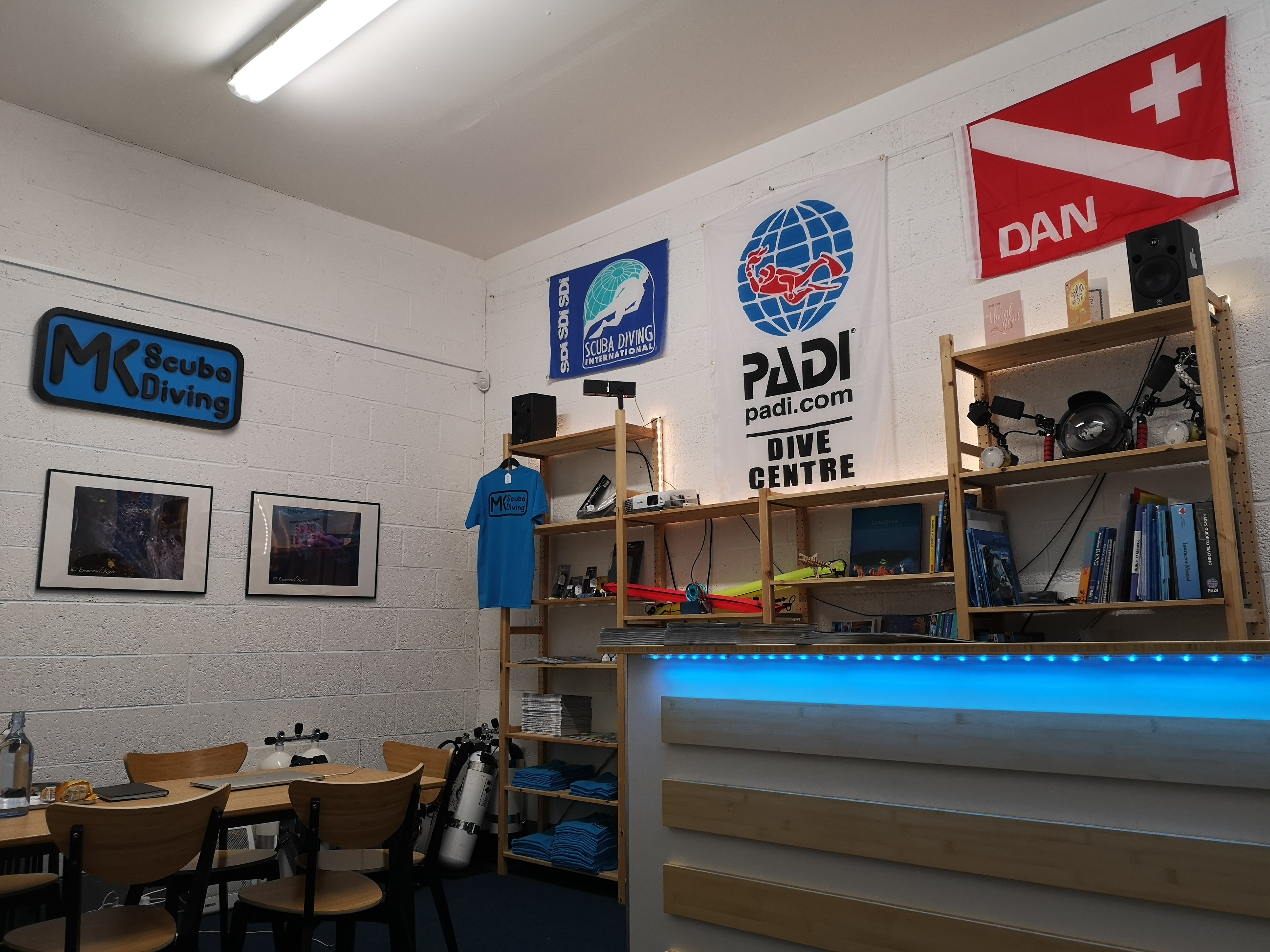 You can find out more about Manu and the dive centre by checking out their website https://mkscubadiving.co.uk/dive-centre-in-milton-keynes and Facebook page https://www.facebook.com/mkscubadiving.co.uk/
If you would like to find out how our office to rent near me could be customised for your business, just click the link below