Have you met Ryan from Sky Cam Productions yet? Sky Cam produce some amazing Aerial Drone Photography and Videography and are based right here in the iCentre. Read on to find out more about them.
Sky Cam Productions was established in 2014 and is a family run business based in our offices to rent Milton Keynes. Ryan told us "We initially started as a part time business to help golf courses promote their course and facilities. Being a golf enthusiast, I was aware that many golf courses throughout the UK were struggling and some closing. Both myself and my son became qualified drone pilots and started helping golf courses to promote their courses through a number of services we offer and have continued to grow".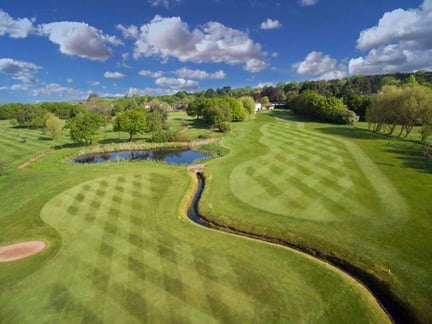 After 2 years Sky Cam started winning contracts for nationwide marketing companies offering promotional videos for all types of businesses, from pest control, garages, building developers to plumbing companies. Ryan adds "We create "TV commercial" like promotional videos for websites and social media, offering very affordable packages to suit all budgets."
Sky Cam's services include:
Promotional Videos • Social Media Ads • Stock Footage Ads • Animated Promotional Videos • Corporate Events • How to Find Us Videos • Aerial Drone Videography and Photography • Time Lapse • 360 Degree Filming • Interviews.
You might recognise some of Sky Cam's recent images below: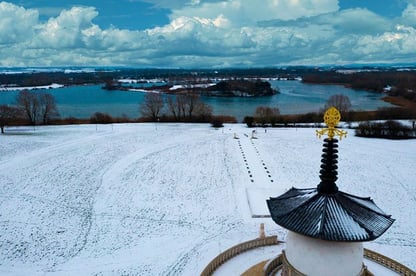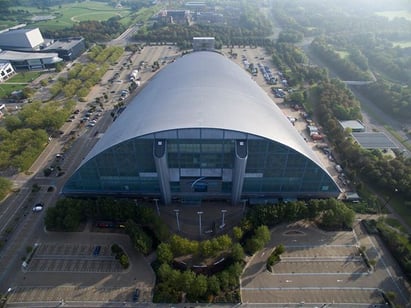 If you would like to find out how Sky Cam could help your business, you can contact them through their website, or call their friendly team on 01908 614425.
If you would like to find out more about small workshop space for rent near me or commercial property for rent Bletchley, just click the link below.