Have you met John and the team from Bunchy UK yet? Bunchy moved in to our Newport Pagnell iCentre in April and have since expanded to add extra products to their line. Read on to find out about their product, why inspired them, and why they chose our workshop space to rent.
Bunchy is a unique product that allows both kids and adults with long hair to comfortably wear beanies, caps and hoodies, whilst leaving their hair in high bunches (pigtails), or with their new Pony range, a ponytail.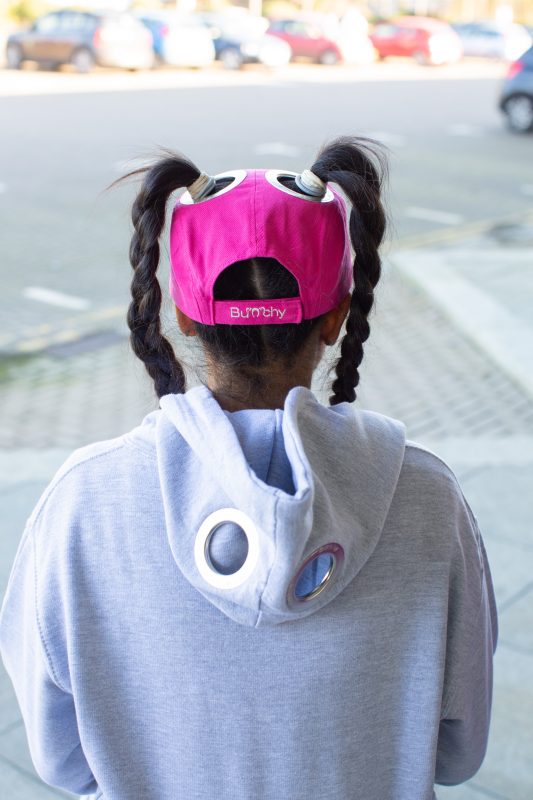 John told us "It was in a moment of solitude and reflection that the idea for Bunchy came and the logo and brand was designed.
The idea actually came about whilst I was taking some time out, thinking of a way to fund a childcare project that I'm involved in. The focus was centered around playground crazes that I had seen over the years but having something that would capture people's attention, but hopefully have a bit more longevity as crazes come and go.
The idea was to try and establish a brand that could continue to develop new products and ideas. I designed the logo and brand within 10 minutes and started work on prototypes. We launched the products in April this year, approximately 14 months from conception. We chose the iCentre as it's a good location for us and meets our needs for now and as the business grows and develops.
Our aim for 2020 is to continue to establish Bunchy as a brand that represents fun, unique products at affordable prices."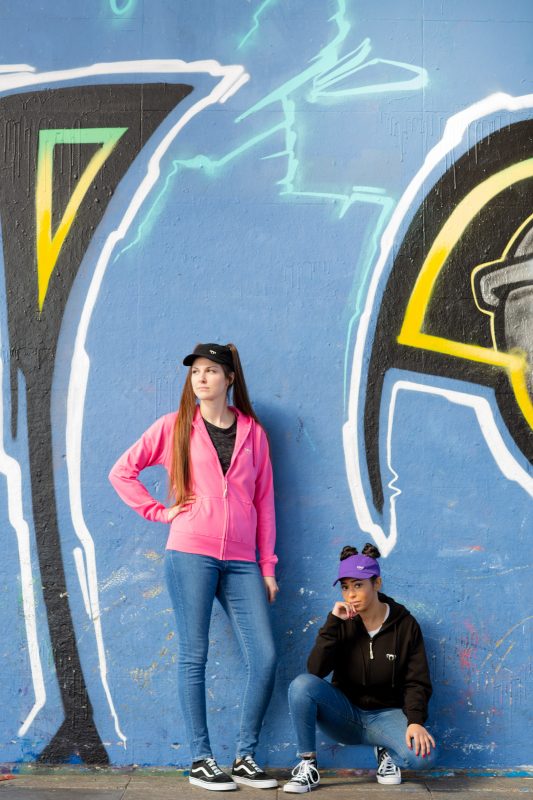 Bunchy UK is currently run by John and his daughter Jess. With prices starting at £12.99 for a kids bunchy or pony cap, their products make excellent stocking-stuffers. You can check out the range HERE or pop in and say hi - Bunchy is in unit 179A of our Newport Pagnell office to rent near me.
Make sure you follow Bunchy on Facebook and Instagram and while you're there, make sure you join the Bucks Biz Facebook Group too!