Have you met the lovely people at Sports Traider yet? Based here at the iCentre, Sports Traider is a youth-focused charity offering young people the kit and support they need to discover and fulfil their sporting ambition and potential, whatever their background, ability or disability. Read on to find out how you can support them, and have a fab night out, this Christmas.
Sports Traider is a charity helping under privileged families throughout the UK, through access to sport. This is achieved with a three pronged approach:
Retail shops selling discounted sports clothing and equipment - making sport more accessible to underprivileged families.




The shops are staffed

by lovely disabled ladies and gentlemen who struggle to get jobs - Sports Traider ia able to give them that stepping stone.
Events – Sports Traider hosts fundraising events throughout the year to raise money for themselves and partnering charities.
The next event in the Sports Traider calendar is their Christmas Ball on 30th November at Hilton Double Tree Hotel. The Oscars theme should provide plenty of glitz and glamour!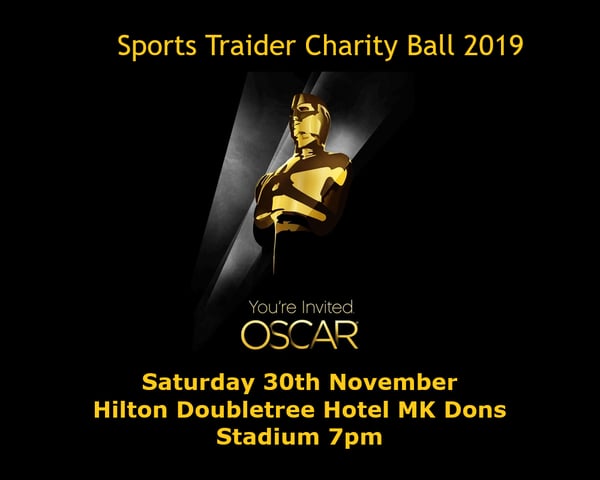 Sports Traider's founder, Basketball coach Lance Haggith, won the 2010 Sports Unsung Hero award for setting up the charity ten years ago when he realised that certain children don't have access to PT at school because they can't afford kits or equipment.
Lance says: "We are reducing landfill by promoting recycling and encouraging businesses and individuals to donate their unwanted items.We have now attracted some big-name corporate backing to help propel SportsTraider to the next stage and the award has enabled me to open many more doors, which I never would have been able to do before."
Sports Traider have been at the iCentre for 5 years and say the location has been amazing for them. The use of the meeting rooms are very convenient for our meetings and we love the reception for collecting our post and parcels. Faye and Delphine are such a great support as well as Pedro and the team.
Sports Traider were introduced to Bucks Biz through a colleague and were so happy with the team that they knew the location was perfect for their base. Being dog-friendly was a big plus too!
If you haven't booked your Christmas party yet or just want to join for the fun, Sports Traider are offering 10% off for all Bucks Biz residents.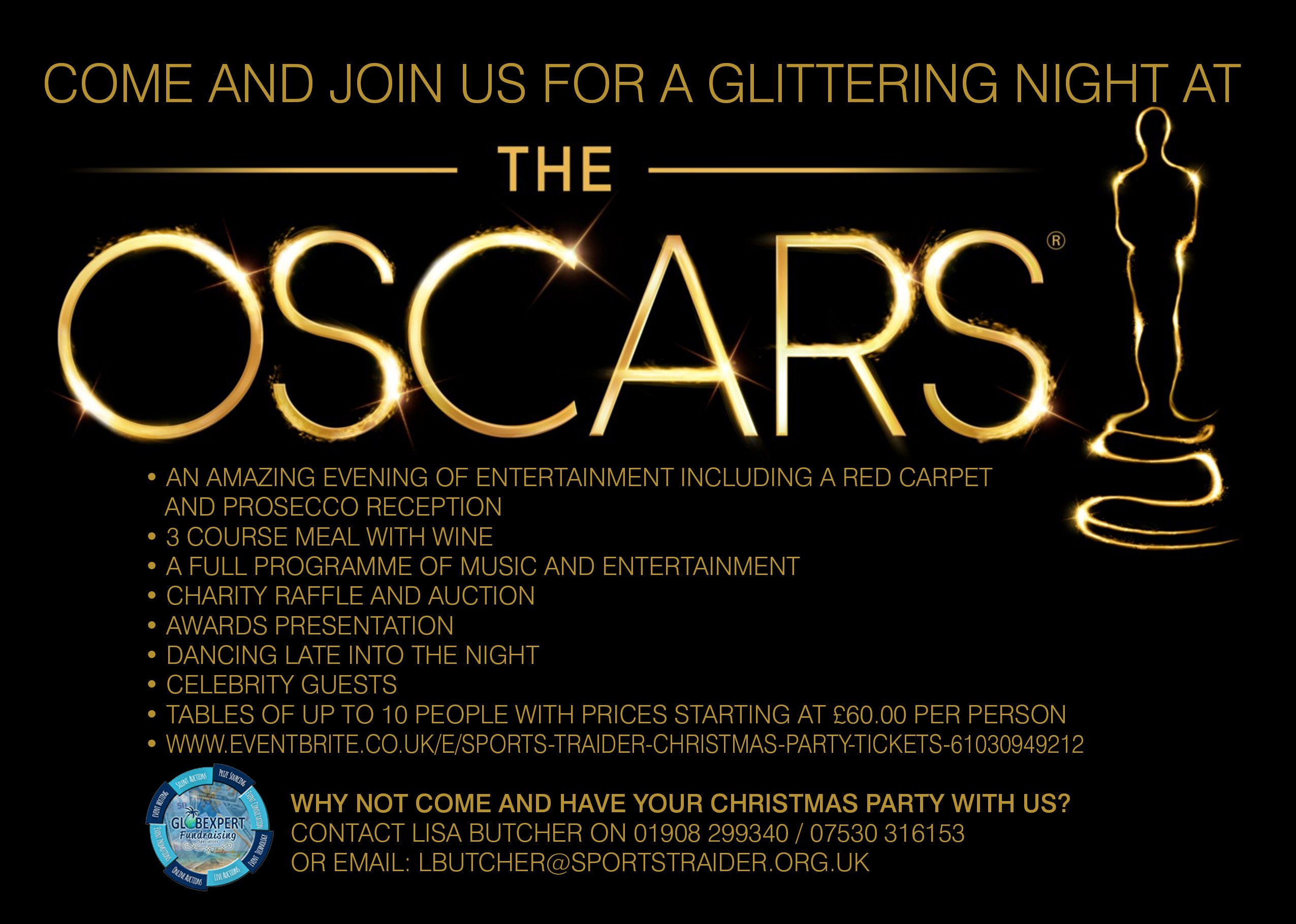 If you'd like to find out more about howw to rent office, studio or industrial space in our Milton Keynes Business Centre, just click the link below.