Have you heard about our new residents, Natural Supplements? They provide supplements that are uniquely created to offer people an opportunity to recover their health in a natural and gentle way. Read on to find out how they can assist you in optimizing your health using the ancient five-element system of traditional Chinese medicine in a modern and easily accessible way.
Natural Supplements Ltd develop supplements based on the traditional Chinese five-element philosophy, focussing on the five internal systems, which consist of the Healing system, Circulating system, Creating system, Influencing system and Generating system.

Natural Supplements encourage your body to slowly and strongly rebuild energy within each organ, feeding it with the nourishment it needs to correct imbalances and heal the root cause of your condition.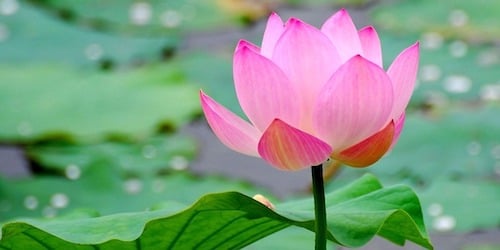 Natural Supplements pride themselves with having many years experience of researching remedies and formulas to help a wide range of conditions from stress to IBS and Memory loss to pain. Researching not just one method, but many different ways of approaching a condition, from traditional medicine to modern medicine, and from popular treatments to unfamiliar treatments.

Eastern and Western medicine differ in their approach to healing. While Western medicine focuses on quick symptom relief dealing with the physical organs, Eastern medicine focuses on dealing with the root cause of a condition for your body to slowly and strongly rebuild the energy within each organ.
For an explanation of the healing system used by Natural Supplements, you can visit their website HERE.
Natural Supplements Ltd can be found at our commercial property for rent Bletchley. You can contact them at info@naturalment.uk or on 07523 557999
Bucks Biz provides office space for rent in Milton Keynes, with units available for all sectors, to suit a wide range of requirements. From small one-person offices to warehousing or offices with socially-distanced space for 100 people - we have the perfect base for your business.
We are more than just space to rent too. We are a community of businesses all eager to help each other. Throughout the pandemic, we have supported our residents to secure funding where it has been available and in adhering to social distancing and safe working practices, throughout our centres.
Why not visit us and see for yourself?