There is a significant difference between a startup and a new small business that many are unaware of. If you're a startup or small business founder this would resonate with you.The purpose between the two are completely different and if misunderstood, it can hinder the success of your business.
According to serial entrepreneur Steve Blank, "Search versus execution is what differentiates a new venture." A start up business searches for a business model, while a small company aims to execute that business model.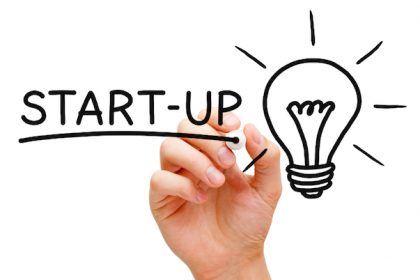 A start up has the intent to become a large company whilst it works to find a repeatable scalable business model that solves a compelling problem. Once the problem has been identified, a solution that people will buy into is then sought after. As these aspects are established, the start up then becomes a growing company. A small business however, according to the US SBA (Small Business Administration) is "independently owned and operated, organised for profit and not dominant in its field."
Which shows that the driving force behind the two business models is different; a startup aims to disrupt the market with an impactful model where as a small business owner simply wants to be their own boss and secure a place in the local market. At a startup, culture -- not policies -- drives the development and release process. Culture is the result of good or bad habits imprinted by the founders and early members of a startup.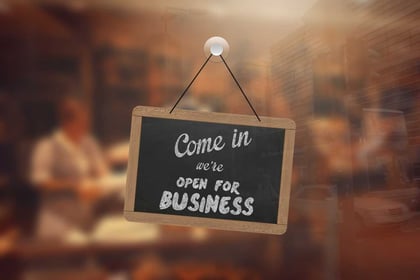 So the question to ask yourself is, what is your business model? Are you a start up company or a small business? Whats the culture of of your business and is it being exercised by your colleagues and/or employees?
I encourage you to find the answers to the above questions to further understand the direction of your business for the new year. Your understanding and application of these aspects will allow your business to improve in the necessary areas of its structure thus allowing you to reach your set goals.
Do you want to promote your business to the Bucks Biz community?
As a means of connecting more with visitors and other business who rent from us (and hopefully generate more awareness for your business), you can also book a day in our reception lobby to have your own table top sale or a similar activity.
Click the button below and let's make it happen!