In the current climate, with around a third of new businesses failing within the first two years, it's absolutely crucial to make the right decisions when it comes to the start-up fundamentals.
One of the most important elements in the structure of any business is its staff, but hiring the right people when you have limited resources can be something of a challenge. If you're currently starting out as a start-up employer, here are a few tips on finding the best people:
– Try using a trial task. Not only will this test whether someone actually has the skills that the role requires, but you can also use the trial to check whether or not the candidate you're considering can perform. The key part of recruitment for start-ups is getting the candidate to show you what they can do, rather than simply talking about it, as this will reduce the risk that a hire may not meet expectations.
– Be extremely thorough. Other than a trial demonstration of the candidate's capabilities, the next best way to vet a potential employee is to ask a wide range of questions. You're looking for information on their previous role, what it involved, what they thought of the company structure, why they are leaving, what their biggest challenges were, how they handled them etc. Although some candidates can provide carefully controlled responses throughout an interview, even the most composed will let slip small truths the more questions that you ask.
– Interview more than one person. Obviously you're keen to get started and time is of the essence. However, it's still important to make sure that you interview a good cross section of candidates before making your decision. This way you can compare responses, abilities and skills, as well as getting an idea of the kind of candidates that are on the market and whether you're attracting the right type of person.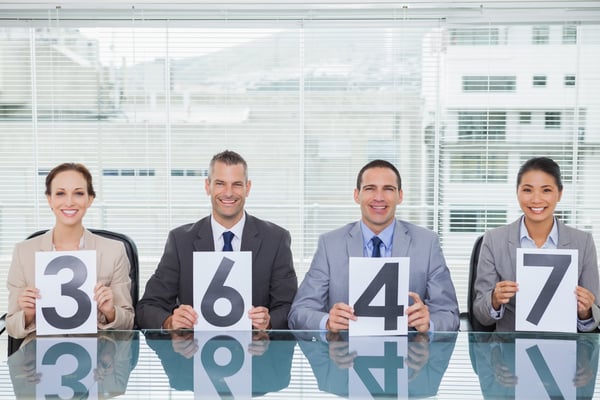 – Send information back the other way. It's essential that the candidate you're interviewing gets a good picture of the way the startup will be run and what the company culture is. You want to offer the position to someone who is a good fit and who can hit the ground running, so be honest and informative about what is going to be expected of them. In particular, it is important to select someone who understands what it is like to work for a start-up, whether they have experience of it, or a clear understanding of start-up aims and objectives.
– Be consistent throughout the interviews so that you have a yardstick against which to measure the responses. Don't rush the process and consider using rubrics (a performance standard) so that you can effectively judge one candidate against another.