How much space do I need?
When you're looking for an office space, it's important to evaluate how much space you need. Too much space will cost you more but may not be used if you've only got a couple of staff members, but too little space and you'll feel cramped and uncomfortable. Therefore, working out how much space you need will not only have a positive impact on your workforce but will also ensure you're not spending more money than you need to. Also consider whether you plan to expand or employ more staff over the next few weeks or months. This should be part of your reasoning. Typically, you'll need around 150-350 square feet per employee.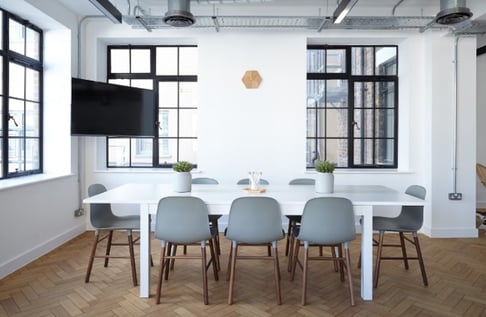 At Bucks Biz, we pride ourselves on being flexible and accommodating. If you were to rent a small office and decided you needed more space a few months down the line, we'll be able to upgrade your office space to suit you. And the customers at the Bucks Biz Centres aren't the only ones who take advantage of the simple up-sizing and down-sizing model that comes with our serviced offices and industrial units. The Bucks Biz team also upgraded our offices a few months ago to combine departments. It's working well and was a simple move with great results!
What type of space do I need?
Work spaces can range from open plan with no private offices to a main office with smaller meeting rooms and support rooms, such as a kitchen and printer rooms. If you're a law firm or financial organisation, you'll probably prefer to have some smaller meeting rooms to maintain confidentiality and privacy.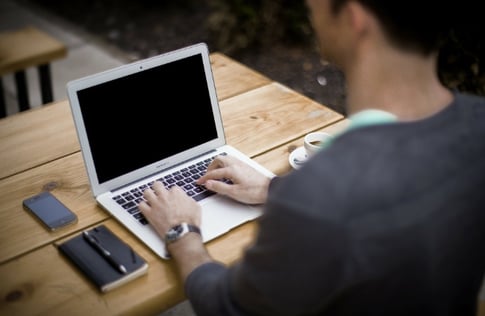 Think about the type of space that will be most suitable for your company and team. Do you need a meeting room? Do you need individual offices? One big open-plan office? Maybe a kitchen and lunch area? Or a storage room?
Similarly, make sure you have the right type of space for your business sector. If you're a physiotherapist, you will want a smaller, quieter room for physio treatments where clients can feel safe and relaxed. If you're a fitness instructor, do you need a larger industrial area to house weights, fitness equipment and mats? At Bucks Biz, we have offices, industrial spaces, commercial units and even studio space – there's something for every type of business.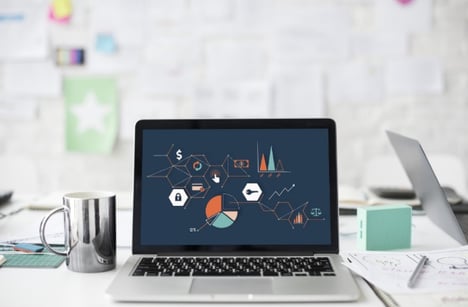 What location should the office be in?
It's important to take location into consideration when you're looking for an office space. If you have lots of staff members, will they all be happy to commute to a different location for work, and is it a suitable distance from your current office?
Another important factor is whether your clients and customers will need to visit you. If so, can they reach your new office easily? Look for an office space that is easy to find and clearly signposted. And free onsite parking is a big plus for both your employees and any visitors.
Are you looking to rent units in Milton Keynes?
At Bucks Biz, we take pride in our flexible model of up-sizing and down-sizing work spaces in all of our Business Centres to rent in Milton Keynes. It is important for us that you are in a space that is conducive and appropriate for the nature of your business as and when your business needs it. We have various sizes of office and studio space to rent in Milton Keynes. If you are interested and would like to view our available spaces to rent call 01908 299 007 now or click the button below.