Government guidance on so-called coronavirus travel corridors seems to be changing on a daily basis.
In this article will look at what this means for employers and employees with regards to sick pay.

The first thing to say is you must check the government website to check which countries and territories fall within the travel corridor arrangement. There is also different guidance if you are in Scotland Wales or Northern Ireland than if you're in England.
We saw recently that the government are comfortable implementing wide affecting measures at short notice with the removal of Spain and all Spanish territories from the 'safe travel' list. This means that employees that have booked holidays to Spain either months in advance or at late notice, got very little time to decide whether to go ahead with their holiday as planned (thereby going against government advice) or to stay at home and risk losing the money that they've paid for their holiday.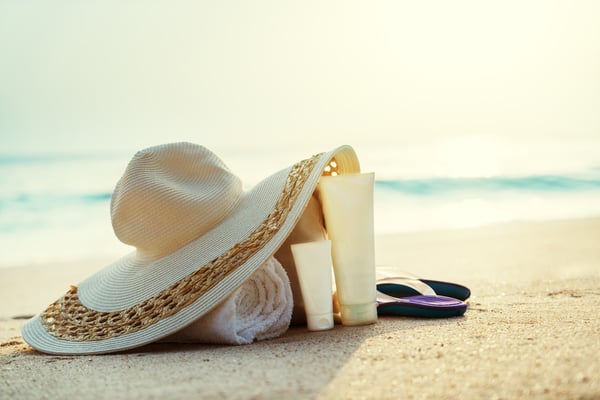 An interesting point in all this is that travel insurers will rarely insure travellers who are travelling against the advice of the Foreign and Commonwealth office. This means that those people travelling to Spain once the restrictions are in place are unlikely to be able to claim back any medical expenses that they might incur whilst in Spain, which of course is a bigger concern during a global pandemic.

The most pressing issue for employers though remains whether there is an obligation to provide paid leave for periods of quarantine.

Clearly this article is not intended as a definitive answer to that question as solutions will need to be decided between individual managers and employees but here are some considerations:
Employees are not automatically entitled to statutory sick pay for self isolating or quarantining after returning from either holiday or business travel. There is obviously an obligation on the employee to declare to their employer their situation and where they are travelling.

The simplest way around this is for the employee to work from home for the period of the quarantine following return into the country. This is not always feasible though for a great many number of professions. In this situation, the employer could choose to pay sick pay either at the statutory rate or a higher level as agreed.
The difference to this is if you actually have coronavirus or its symptoms and have to self isolate then you are eligible for statutory sick pay which at the moment is £95.85 per week.

As a reminder; if you are coming back from Spain or any other country or territory not on the list of exempt countries, and you live in England, the quarantine means you will need to start your period of self isolation on the day you arrive. For Spain this is currently 14 days.
You cannot leave your home except for medical assistance, to attend court, to go to a funeral or to go shopping for essentials (if no one else can do this for you). You are also able to leave your home to access critical public services such as social services and victim support services. You are also able to visit a dying or critically ill family member. You are also able to leave your home in an emergency (though this is undefined). Crucially, you are not allowed to leave home to go to work, exercise or to socialise.
Bucks Biz provides office space for rent in Milton Keynes, with units available for all sectors, to suit a wide range of requirements. From small one-person offices to warehousing or offices with socially-distanced space for 100 people - we have the perfect base for your business.
We are more than just space to rent too. We are a community of businesses all eager to help each other. Throughout the pandemic, we have supported our residents to secure funding where it has been available and in adhering to social distancing and safe working practices, throughout our centres.
Why not visit us and see for yourself?