It's Christmas Eve! While most people have downed tools ready for the Christmas break, there are some of us still waiting for the end of today, or even working all the way through the festive period. Whichever camp you are in, if you're an entrepreneur or small business owner, you'll know only too well that there's no such thing as a day off. So how can we switch off, or at least relax whilst telling ourselves we're still learning? Read on for our top recommendations for things to watch, listen to and read, over the Christmas period, to help us in our businesses in the New Year.
Television
Dragon's Den: Pitches to Ritches, BBC2: The hour long special will provide plenty of business inspiration with the success stories from the show over the last 17 series. From the BBC website: In a catch-up special, Angela Scanlon discovers what happened next for some of the most memorable entrepreneurs to have survived the Den and relives tough and funny moments from recent series.
Radio
The Bottom Line with Evan Davies, BBC Radio 4: If you like Dragon's Den, you might be interested to hear Evan chatting to business leaders in a round-table scenario. Nick Levine, chief accountant at LimeGreen Accountancy, has said "Business podcasts can act as a really useful way to motivate yourself. I find out about business podcasts through recommendations on Twitter, searching the business section of the iTunes podcast directory and through recommendations from other business podcasts." (The Guardian)
Podcast
The Do Lectures: If you like TED Talks (and if you haven't heard of them, you should definately check them out too) you'll love this. Dubbed 'The Encouragement Network, recorded in old farm barns in Cardigan, Wales and with over 300 inspirational talks to listen to, The Do Lectures is "here to share stories of remarkable people in the hope they will inspire you to go and do amazing things too."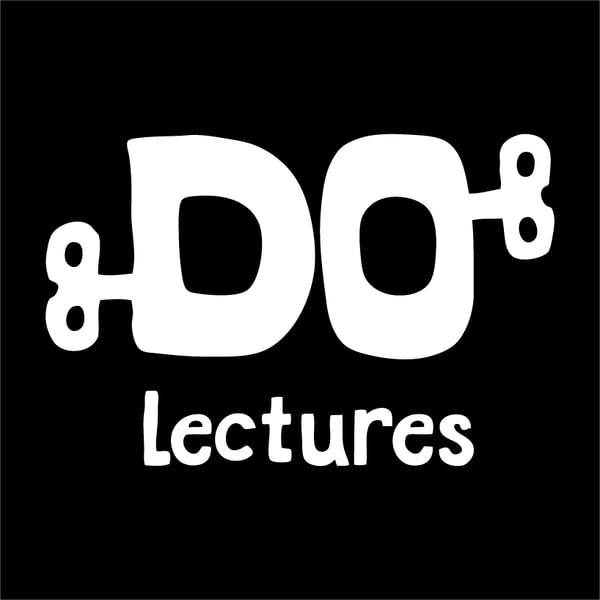 YouTube
The #AskGaryVee Show: If you're on Facebook and follow vaguely business-related content, you're bound to have heard of and seen Gary Vee. His YouTube channel is "One Entrepreneur's Take on Leadership, Social Media and Self-Awareness" and gives lots of useful advice on how to grow your social media presence and keep your customers and followers engaged. As you would expect from a social-media expert, there are multiple ways you can access Gary's knowledge: you can sign up for his 'Hustler's Digest' via his website HERE, Subscribe to his YouTube channel HERE or follow him on Facebook HERE, to name just a few. We do have to give a swears warning though - the language can be a little strong - don't listen with the kids around!
Bedtime Reading
100 Things Successful People Do: Little Exercises for Successful Living by Nigel Cumberland: The Independent says "This nifty pocket-sized paperback offers both moments of respite and bolts of energy. Written by Nigel Cumberland, who has 25 years' experience working globally in the corporate sector, it's full of words of wisdom for budding entrepreneurs to take on board. The book is simply laid out chronologically, As well as enlightening us on the 100 things to do, it's peppered with inspirational quotations and personal reflections from the author, giving the tips credibility. It's not something you'd read in one sitting; instead, we recommend keeping it on your desk and dipping into it throughout your working day when you need a bit of motivation." Sounds good to us!
So now that we've got your Christmas viewing, listening and reading sorted out, all that remains is for us to wish you a very happy, merry festive period - don't work too hard, and make sure you carve out time for rest and relaxation, as well as the turkey!
Merry Christmas!