As part of our blog series on how you can work safer and smarter during the COVID-19 pandemic, today we are discussing the topic of 'Local Lockdowns', and what they might mean for you.
Much has been made of the recent "local lockdowns" that are in force in parts of the country. But how many of us actually know what this means? The first location in the UK to experience a local lockdown was Leicester, but with the news that Luton has now been deemed an area of intervention, it feels somewhat closer to home.
This article has been consulted with a safety professional and is intended to give you some guidance on what can be expected by these local measures.
The first thing to point out is that the measures taken for areas of intervention can differ from place to place. All that it actually means is that a local infection rate has been deemed high compared to the national average and so steps are in place that differ from the national social distancing guidelines.
In Leicester's case this meant that the majority of retail and service outlets were closed and the instruction was to avoid all but essential travel. The infection rate in Luton is a lot lower than that in Leicester, and subsequently the control measures in place are somewhat more relaxed. This means that as it currently stands, the gyms and leisure centres in the Luton area will not open as they have been able to do for other parts of the country since the 24th of July.
Of course that date also marked the commencement of the instruction for all people to wear face coverings when in enclosed areas. This means that every time we go into a shop or have staff members going to a shop they will need to wear a face mask or face covering. The government have said that sales assistants, cashiers and security guards have been disproportionately affected by the COVID-19 pandemic. Indeed the death rate for sales and retail assistants is 75% higher amongst men and 60% higher amongst women than the rest of the general population.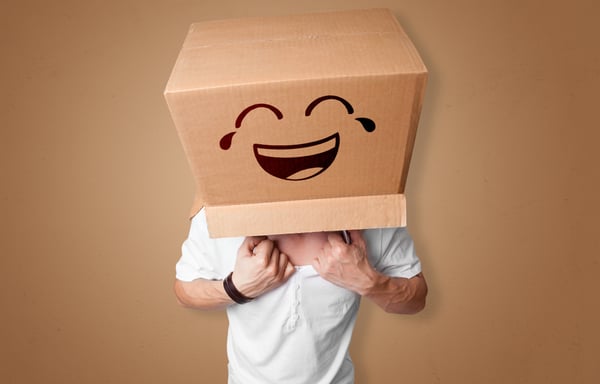 With this in mind it is clear to see why the government have taken the steps, so a reminder of all the locations where a face covering must be worn BY LAW are:
Public transport




Indoor transport hubs such as airports and train stations




Shops and supermarkets including places that mainly offer goods or services for sale or hire




Indoor shopping centres




Banks, building societies, post offices, credit unions etc



If you visit any of these locations you must wear a face covering immediately before entering and must keep it on until you leave. You are also strongly encouraged to wear a face covering in other enclosed public spaces where social distancing of 2m may be difficult and where you could come into contact with people who you do not normally meet.
Remember you should also wear a face covering in NHS settings including hospitals and primary or community care settings such as Doctors' surgeries. It's up to all of us to play our part in beating this disease.
Bucks Biz makes it easier for you to comply with the kind of advice given in this series, by offering flexible licences that allow you to easily upgrade and downgrade your space as and when your business requires it.
We provide office space for rent in Milton Keynes, with units available for all sectors, to suit a wide range of requirements. From small one-person start ups, right up to large spaces fit for 100 people (to be socially distanced!) we have the perfect base for your business.
We are more than just space to rent too. We are a community of businesses all eager to help each other. Throughout the pandemic, we have supported our residents to secure funding where it has been available and in adhering to social distancing and safe working practices, throughout our centres.