This week (7-11 October) is National Work Life Week - an opportunity for employers to focus on wellbeing at work and look at ways they can better improve their employees' work-life balance.
At Bucks Biz, our commercial property for rent Bletchley is all about flexible working, with office and workshop space to rent in all sizes, with onsite services and complimentary businesses that help our residents to create an environment that accommodates various requirements and commitments.
An extremely important part of employee wellness is ensuring that stress levels are managed effectively within the work environment. This should be an ongoing task for all team members within the workplace.
From a business perspective, we all want our employees to be working at their best, most productive performance levels. When any staff members take time off work, this can have a negative impact on the business. That's why it's always best to create a supportive work culture that is receptive and strives to meet its staff needs.
So, to make your life easier this week, we have gathered 4 ideas your business can incorporate throughout the year, to ensure your employees' wellbeing and happiness remains a priority.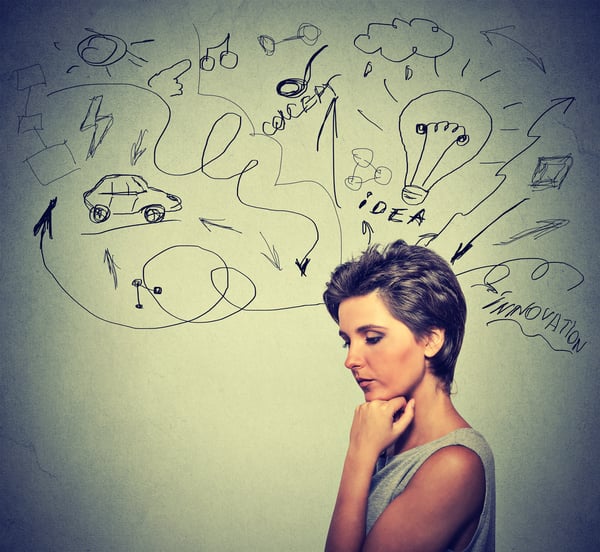 1 Flexible working opportunities
Can you help your employees achieve a better work-life balance by offering flexible working hours and environments? Can you offer school-hours working, shortened weeks, or a couple of days working from home? Think creatively, and ask your employees what would help them in their life outside work - you might be surprised at how much the smallest tweak to their working hours might mean for them.
2 Social activities
Never underestimate the impact the odd social can have on how your team work together. You don't have to organise and all-included away-day. The odd friday lunch in the pub, or even pizza at your desk could do wonders. We are lucky here at Bucks Biz to have MK Sports Bar on site for a cheeky after-work drink, or treat your employees to a catered lunch from Red Pepper Catering.
3 Wellbeing in the office
Making a few tweaks to your office environment can do wonders for employee satisfaction - you can read our top tips for decluttering your office space here. , Make sure you are helping your employees to look after their mental and emotional health too. We have lots of great businesses here at Bucks Biz that offer all sorts of therapies to help de-stress at the end of a hard week. You could even gather your employees together to participate in a Step Count Challenge
4 Engage and listen
Make sure that each and every employee has the opportunity to voice concerns or issues with their manager. This may be in the form of a 1-2-1 meeting or perhaps an online forum on your intranet.
By effectively managing stress in the workplace, and supporting flexible working, every member of staff can enjoy increased productivity and a happier environment.
If you are looking for commercial property for rent Bletchley or office to rent near me, in an enviroonment that helps you to create a great work-life balance, just click the button below to find out more.