13th August is #lefthandersday - a day to raise awareness of the everyday issues that lefthanders might face, in a world made predominantly for right-handers.
You can join the 'Super Lefties' club on the Left Handers Day website, but what if you're not a leftie, but just want to make sure you are making life as equal for them as possible?
According to The HR Director, as few as a quarter of businesses provide specialist office equipment for left-handers. Left-handers do not have specific protection under discrimination laws and therefore employers have no legal obligation to make reasonable adjustments to accommodate their needs. However, it is still important to make accommodations for all staff - for Health and Safety reasons and for employee wellbeing and engagement.
Leftie fun facts
About 13% of the population are left handed.
Left-handers are more likely to be creative and visual thinkers.
Left-handers adjust more easily to seeing underwater.
Matt Groening, creator of The Simpsons, is left-handed - as is Bart.
Advantages of being Left-Handed
Left-handers may be better at remembering events - according to the University of Toledo - Ohio.
Left-handers are over-represented in professional, interactive sports - especially when fast reaction times are an advantage.
Left-handed people are also over-represented in boxing and martial arts and have a higher win percentage, which may confirm the hypothesis that despite it's disadvantages, the trait has survived evolution because of a competitive advantage in combat!
Are you a leftie? Do you make special provisions for lefties in your workplace? let us know!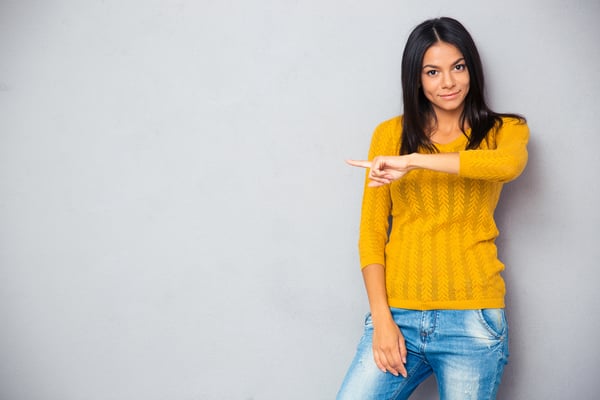 Bucks Biz provides office space for rent in Milton Keynes, with units available for all sectors, to suit a wide range of requirements. From small one-person offices to warehousing or offices with socially-distanced space for 100 people - we have the perfect base for your business.
We are more than just space to rent too. We are a community of businesses all eager to help each other. Throughout the pandemic, we have supported our residents to secure funding where it has been available and in adhering to social distancing and safe working practices, throughout our centres.
Why not visit us and see for yourself?