With the awful news coming from Thomas Cook this week that around 21,000 employees, 9,000 of whom are employed in the UK, are to be made redundant after the 178-year-old company went into liquidation, redundancy is on many people's minds.
If you've found out your role is being made redundant, it can be a worrying and stressful time. Whether you're angry, sad, disappointed or overwhelmed, these are all normal and understandable emotions to experience. The prospect of getting a new job may seem scary – especially if you've been in your current role for a number of years. However, we've put together five key steps that you should take to make the process smoother and easier.
1: Stay positive
The key to getting through redundancy is to remain as upbeat and positive as you can. It could, at first, feel like a set-back but, in the long run, this may be the perfect opportunity for you to find a better, more fulfilling job!
This is the ideal time to take a step back and consider your options. Review what you did and didn't like in your previous role, as this will help to inform your future job search. Focus on finding a new role and company that is the right fit for you.
2: Seek Help
Personneltoday.com says Thomas Cook's UK employees have been urged to contact the Insolvency Service for redundancy and other payments. Although redundancy payments are usually paid by the government within 14 days of a claim being received, the Insolvency Service said "special arrangements" are being put in place to pay staff sooner if possible.
Meanwhile institutions like The Money Advice Service and Citizens Advice have lots of useful tips for you too.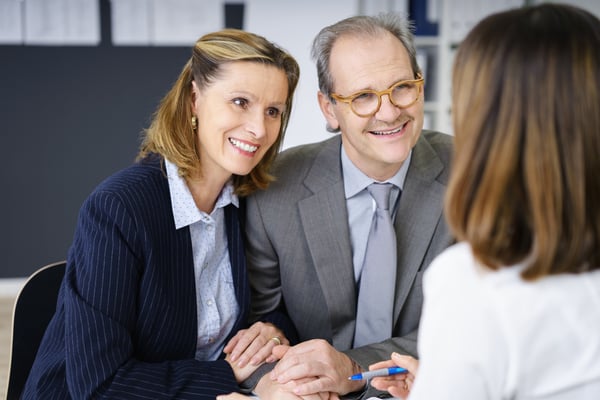 2: Update your LinkedIn profile
If you're able to, get a character reference from your company before you leave. This will be invaluable in highlighting your skills and strengths to your next employer. However, a key thing to do is connect with your colleagues and team members on LinkedIn, as it's a great tool for networking and asking your contacts for endorsements and recommendations.
Secondly, update your LinkedIn profile with key awards, achievements and accolades because many potential employers will look at your LinkedIn profile. It's a good idea to write 'Seeking new opportunities' in your LinkedIn tagline, too, as this will help potential employers find you.
Finally, follow any businesses and corporations you think you'd like to work for; they will often post new job opportunities on their LinkedIn pages.
3: Don't take it personally
Keep in mind that it's your role that has been made redundant – not you as an individual. Redundancy is something that affects thousands of people at some point throughout their career, so you're definitely not alone.
There are a wide range of reasons that a company may make a role redundant including restructuring, office relocation or outsourcing responsibilities, and in the majority of cases, the situation will be completely out of your hands, so don't feel like there's something you could have done or said to avoid it.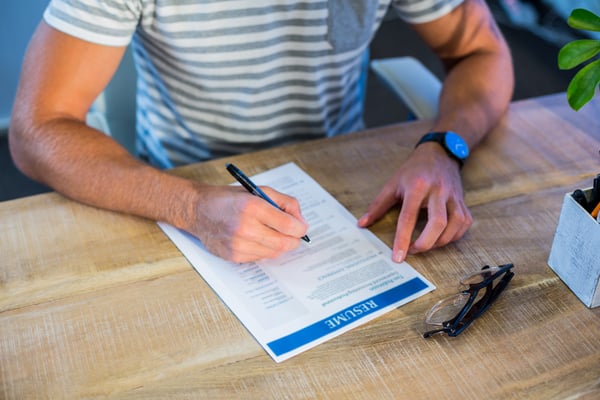 4: Update your CV
Whether you've been organised and kept your CV relatively up to date, or maybe you've stashed it away in a drawer for the last few years, one of the first, most important things you need to do is to update and improve your CV.
Try to target each application to the specific job you're applying to, and make sure you highlight your most relevant skills and experience, plus any achievements and awards you're proud of.
5: Consider temporary roles
While you're deciding on your next steps and looking for something permanent, you could avoid using up all your redundancy pay by taking on temporary work. There are a wide range of benefits to temping, including meeting new people, learning new skills and building up experience. Many businesses offer temp-to-perm contracts, meaning that your temp role could lead to a permanent job and we've found that 40% of candidates who work for us on a temporary basis end up taking a permanent role with the company they temp for!
Now you've read our five next steps for life after redundancy, it's time to be proactive and positive about your future! Remain focused and you'll be in a great position to move onto bigger, better and more exciting things!