Today in the UK is Social Enterprise Day, so we thought we'd introduce you to one of the Social Enterprises based here at Bucks Biz.
First of all, what is Social Enterprise Day? Part of Global Entrepreneurship Week, Social Enterprise Day is a global digital campaign designed to give social enterprises the chance to tell their stories, show what makes them different from traditional businesses and shout about the impact of their work.
The campaign is all about highlighting the diversity in the sector across the globe and is an opportunity for all social enterprises to take part in a public facing campaign, as well as engaging their staff directly with their social enterprise mission. What better day then, to introduce you to Bucks Biz resident, Alter Ego Creative Solutions. Read on to find out all about them.
AlterEgo Creative Solutions Ltd is a 'not-for-profit' Social Enterprise.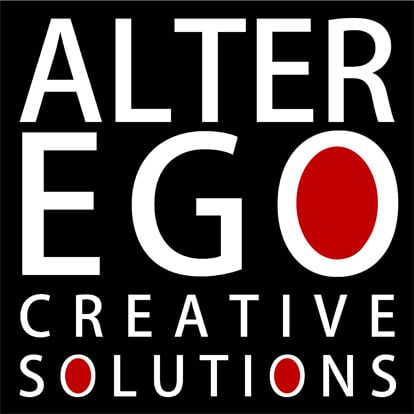 They are one of the UK's leading Applied Theatre companies – using theatre and related media to illustrate the narrative, kick-start conversation, build resilience and inspire change around complex social issues. AlterEgo work with schools, colleges, universities and more to deliver productions, workshops and training for young people and adults both in the UK and abroad.
Directors Sean McGrath and Gemma Paget are more than qualified to offer this amazing service. Sean trained at The Oxford School of Drama. As well as being Creative Director for AlterEgo he is an associate director for The Cambridge Shakespeare Festival and a fellow of The Royal Society of Arts. Gemma trained as an actress at Manchester Metropolitan's School of Theatre. She is currently undertaking an MA in Dramatherapy at Anglia Ruskin University, Cambridge.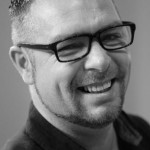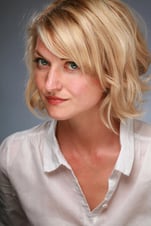 AlterEgo Creative Solutions are based in unit 30 at our Newport Pagnell iCentre, so why not pop in and say Hi when you're passing?