Have you met the team from Xactaware yet? Rickard Andrews and his team have recently moved in to our Commercial property for rent Bletchley and we thought we would find out a little bit more about them. Read on to find out what they get up to!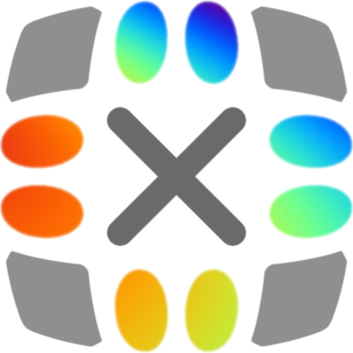 Established in 1999, Xactaware provides proven software solutions to the Holiday, Audit and Compliance industries. Xactaware is a software development house that joins the combined experience and wisdom of top class developers with innovation and the 'intuition' needed to provide value based solutions that deliver true measurable benefit back to your business.
Xactaware has worked with some of the biggest names in the industries they support, with client relationships typically spanning many years. Regarded as trusted advisors to their long standing clients, their level of pragmatism and many decades of experience has enabled them to advise on proposed solutions to keep clients on the right track to deliver what they need.
Xactaware's core software products include:
EasyRep
Overseas back-office solution - includes resort sales, supplier and financial management software - used by some of the biggest companies in the travel industry
WholeDayMaker
Provides managed interactive holiday and event information for holiday makers and event attendees on their mobile devices - a secured social networking model
EasyKnow
FAQ and Knowledge Base builder that can run alongside any web based system - ideal support tool for new starters
AuditMe
Inspection/compliance management system complete with mobile questionnaire delivery, reporting, visit planning and assignment and many other features
Xactaware specialise in the integration of existing systems with bespoke or SaaS products and provide a pragmatic, cost effective and above all honest approach to dealing with a clients requirement.
To find out more about Xactaware and how they could help your business, email info@xactaware.co.uk, visit their website or get in touch via LinkedIn.
Bucks Biz provides office space for rent in Milton Keynes, with units available for all sectors, to suit a wide range of requirements. From small one-person offices to warehousing or offices with socially-distanced space for 100 people - we have the perfect base for your business.
We are more than just space to rent too. We are a community of businesses all eager to help each other. Throughout the pandemic, we have supported our residents to secure funding where it has been available and in adhering to social distancing and safe working practices, throughout our centres.
Why not visit us and see for yourself?