Have you met David Flynn, from Xcaliba yet? David and Xcaliba are fairly new to our commercial property for rent Bletchley and we thought it was about time we introduced them! Read on to find out all about them, why they chose our office to rent near Bletchley, and what their plans are for the future at Bucks Biz.
Xcaliba provide a comprehensive print management service using their 30 years industry experience to advise on and deliver the complete end-to-end printing process.
From print buying, through production to delivery logistics and across all formats and materials including branded promotional merchandise, Xcaliba even offer web-to-print service.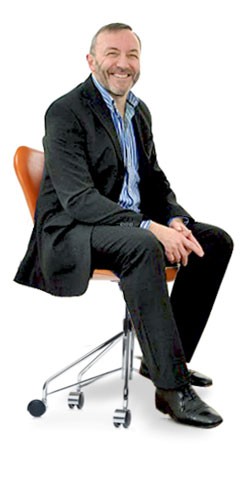 With a background in finance and business management, David's role at Xcaliba is to take care of the day-to-day running of the company as well as being "production controller", ensuring that every project they deliver is produced to the highest possible standards. David says "I firmly believe it is the processes, quality control procedures and attention to detail that we maintain as a matter of course that set us apart from our competitors."
"My first contact with the print industry came 30 years ago as the finance director of a print-finishing company. Our customers were printers and I soon realised that the standard of service they offered their clients was often very poor."
That's what David says, but what about Xcaliba's customers? If you want to her what they think, you can see client testimonial videos HERE.
I asked David to give us some examples of out of the ordinary work they had completed recently. It's fair to say, Xcaliba is not just about paper print! Macaron Mountains and Rhinestone Encrusted Pigs anyone? Intrigued? You'll have to head to their BLOG to find out all about it - it's definitely worth a read!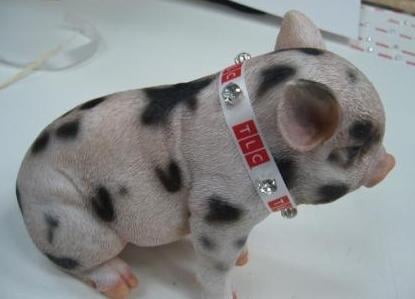 Finally, a bit about David. What does he get up to when he's not gluing rhinestones to pigs? "I am lucky enough to own a yacht and am a qualified skipper. I am at my happiest when time allows me to work on my boat or take her out on the open sea with family and friends."
If you are interested in finding out how Bucks Biz can help you with small workshop space to rent near me, or offices to rent Milton Keynes, just click the button below and we will be in touch.