Meet one of Bucks Biz's newest clients, Stellar Building Consultancy, who joined us early December last year. Continue to read this blog post to find out more about what they do and what business advice that their founder, Steve Bradley, received that might just be the advice you need in order for your business to reach new heights.

What does your business do and did you start?
"We started in January 2007 and we are Quantity Surveyors and Project Managers within the Construction Industry". They
cover all aspects of the quantity surveying spectrum, and can tailor their services to meet the requirements of any project.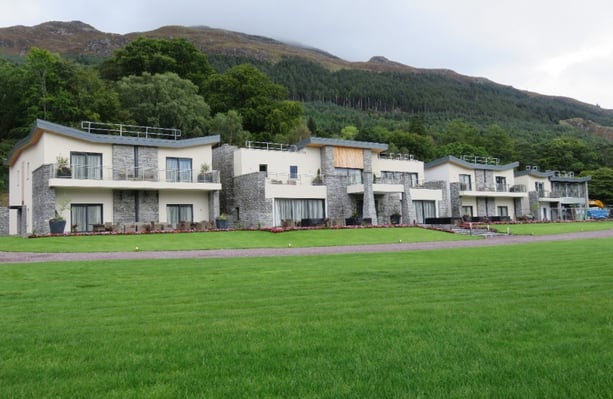 What made you choose this type of business?
"Being a Quantity Surveyor is all I have ever done - for the last 44 years".
What are your responsibilities as the business owner:
"All of them".
What piece of business advice have you received or learned that has benefited you the most?
"Confirm everything in writing – get a signature and to also credit check your clients.
If you could start your business again, would you change anything?
"I would have not taken an office in central Milton Keynes".
What made you rent from Bucks Biz and not elsewhere?
"The Business Centre is out of CMK, it's nearer to my home, the centre provides postage facilities and free parking".
Are you looking to rent industrial units close to you in Milton Keynes?
At Bucks Biz our clients benefit highly from the advantageous facilities and resources on all of our Business Centre sites and we do our best to accommodate their business needs as It is important to us. From onsite gyms, health and beauty services right through to our cafe, reception and post services are offered when you rent an office space with us. We have various sizes of office and studio space to rent in Milton Keynes. If you are interested and would like to view our available spaces to rent call 01908 299 007 now or click the button below.