At Bucks Biz Business Centres, we always encourage our clients (now over 300 businesses rent from us) to network and collaborate on their services to maximise on the business opportunities they can can create.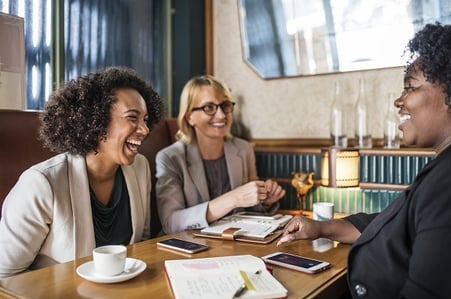 An example of recent collaboration within the Bucks Biz community has been for Escape for Real and Q-Academy who have successfully launched a joint corporate package which allows their customers to hold corporate events with various activities, food and drinks.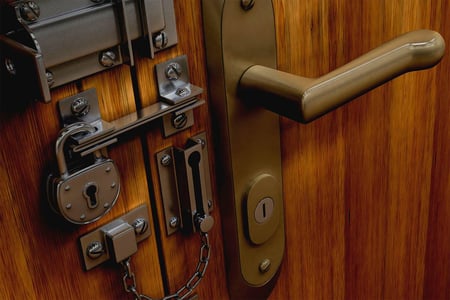 The first joint corporate client to have their team building event with an escape room, pool tables and food was the data centre solutions company S3 Consulting, whose office is located here at the Interchange House.
S3's employees split into two teams to compete with each other, who would "escape" faster at the Escape for Real Portal game, while the others played pool and had food and drinks at Q-Academy. Robert Galt, CTO at S3 Consulting said: "We had a great time at the event, it was challenging and great fun. All the staff were really helpful and accommodating – would definitely recommend!"
With the Christmas season rapidly approaching, Escape for Real and Q-Academy hope their "all-in-one" package will provide an attractive option for companies who are thinking of the best way to hold their Christmas dos. It is now as easy as to send an enquiry to b2b@escapeforreal.co.uk.

Make sure you take time to network with your neighbours and see how you can collaborate on your services and products. If you want need help finding out what businesses we have at our business centres you can always send an enquiry to IBC.Reception@bucks-biz.co.uk and they'll be happy to help.
Are you looking to rent units in Milton Keynes?
At Bucks Biz our clients benefit highly from the advantageous facilities and resources on all of our Business Centre sites and we do our best to accommodate their business needs as It is important to us. From onsite gyms, health and beauty services right through to our cafe, reception and post services are offered when you rent an office space with us. We have various sizes of office and studio space to rent in Milton Keynes. If you are interested and would like to view our available spaces to rent call 01908 299 007 now or click the button below.