Have you met Adrian, from Mikoto CNC at our Bletchley Business Campus yet? Read on to find out what he's up to and how renting commercial space from Bucks Biz is the perfect solution for his business.
Mikoto CNC Ltd are a Precision Engineering machine shop that has been running out of our Bletchley site for the last 18 months. Mikoto CNC are specialists in making prototype components from various materials, depending on customer's needs. Adrian personally has 15+ years experience in the motorsport industry, so it is no wonder that there is where Mikoto's specialist experience lies.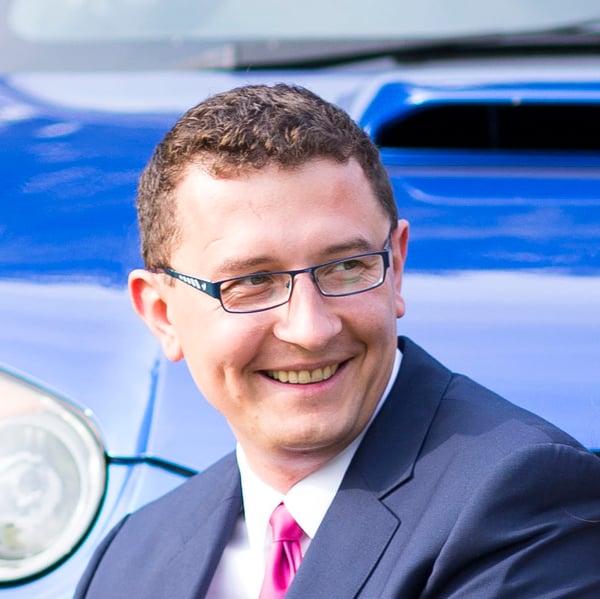 Mikoto is able help businesses by providing advice from manufacturability of new designs to reducing machine time and costs. An example of how they are doing this is by building up their stock of various materials, so that they are ready on hand, to speed up delivery times.

Mikoto design their own fixtures for individual products. Adrian says "We have a flexible approach to our work, that enables us to quickly apply design changes at all stages of the manufacturing process" Adrian's business is growing steadily and as such, Bucks Biz's flexibility really appeals to him. Adrian says "Location wise, I live in Newton Leys and it takes just 10 minutes to get to my business. In the future I hope to diversify into the space industry and deliver machine components for satellites etc. Expanding is on the agenda. It's good to know that the option is always there to expand our Commercial space at Bucks Biz as we grow."
If you'd like to know more about what Mikoto do, you can contact Adrian on tel:+447783370620 or email adrian@mikotocnc.co.uk
To find out how the flexibility of renting your businesses commercial space from Bucks Biz could help you, click the button below.