Next up in our series of 'meet the neighbour' posts is PC Physiotherapy, Acupuncture and Sports Injury Clinics. Read on to learn how Paul's business, based at our Newport Pagnell office, stands out from the crowd, and how renting studio space within our Milton Keynes Business Centre allowed for a great collaboration with another Bucks Biz business - enabling PC Physiotherapy to offer services above the norm.

Meet Paul Collins, Clinical Director at PC Physiotherapy. Paul has a degree in Sports Coaching and Exercise Science and a Masters in Rehabilitation Science, so knows his stuff! Paul worked for 4 years with MK Dons treating their first team and elite juniors, before setting up PC Physiotherapy.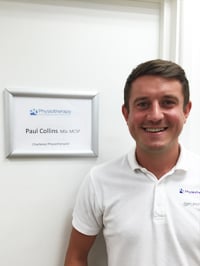 Having a studio within our Milton keynes Business Centre means Paul and his team can make use of another Bucks Biz business, Core Fitness. A great example of the kind of fantastic collaborations that can happen when you rent commercial space in Milton Keynes from us!
Paul says "our primary aim is to strive to optimise and accelerate your recovery. We only utilise treatments that have been PROVEN to be effective for your specific needs. We also recognise that time is important to gain a thorough understanding of your problem and your concerns, and we firmly believe in honest and ethical professionalism that will not be compromised." Being able to access Core Fitness's facilities onsite means we can offer a more complete service to our clients, all in one place.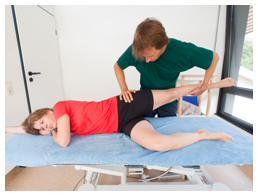 To find out more about how PC Physiotherapy can help you, you can visit the website for instant information about their services here or call +44 1908 299272 to make a booking or speak with them directly.
Are you looking for commercial property for rent Bletchley, or offices to rent Milton Keynes? Just click the button below to find out how our workshop space to rent can help you.