Have you met Laura from The Beauty Gallery yet? It's National Relaxation Day on 15th August, so we thought what better time to have a chat with Laura and find out all about her little corner of relaxation and pampering, right here in our Milton Keynes Business Centre!
Laura opened The Beauty Gallery in January last year, having previously managed one of the top 3 spas in the UK for 5 years (for a widely known brand that has 35 branches across the UK)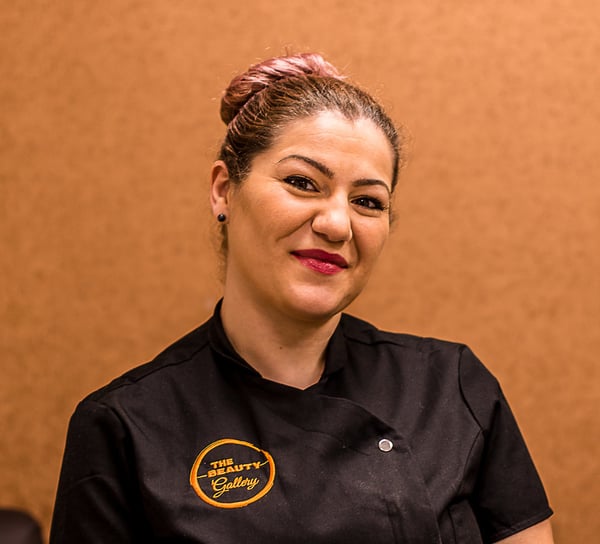 Laura says: "I always wanted to open up my own beauty salon one day. This dream came true in January 2018 when I opened The Beauty Gallery, offering a wide range of treatments.
The Beauty Gallery currently has two members: myself with 12years beauty experience and Shantel, who has 9 years experience.
We are both trained in high-end spa treatments and we use quality, professional products for our treatments. We love to use Elemis, Gelish, Outbacks Organic for waxing services, and Universal Contour Wrap.
The Beauty Gallery is not a regular beauty salon. We are a spa, with a holistic approach; from our decor, professional customer service and quality of treatments in a relaxed, friendly environment.
Our aim is that our clients can escape the demands of everyday life and allow themselves to chill and unwind, without it costing the earth! We always have a variety of special offers which offer great value for money.
With a great selection of herbal teas, coffees and biscuits, our clients can relax, have a chit chat while they're having their nails done or just snooze on the heated bed while we pamper them. We are always happy to adapt to our customers own wishes and allow them to have "their" time.
The Beauty Gallery is about creating an experience, not just having a beauty treatment.
We offer a wide range of relaxation treatments, including: Indian head massage, Hopi ear candles, Facials, Swedish massages, deep tissue massages, lava shell massages. We are happy to offer all Bucks Biz members 10% discount on any full price treatments.
Why did Laura choose Bucks Biz as the ideal commercial space for The Beauty Gallery?
"We decided to rent our studio space from the iCentre in Milton Keynes as it was the perfect location to get us started. The provision of stress free parking and access to our salon around the clock was ideal - especially during very busy periods when we are working hard to keep our customers happy. The flexibility in being able to put my own stamp on the unit has meant we could create our lovely, relaxing atmosphere.
We are sure that chasing the iCentre as our location has been a key factor to our business continuing to grow. Our treatment list continues to grow, as we develop and introduce new treatments, so watch this space!
If we've whet your appetite for some relaxation in time for National Relaxation Day, you can contact Laura and Shantel on 01908 299316 or through their Facebook page
here
.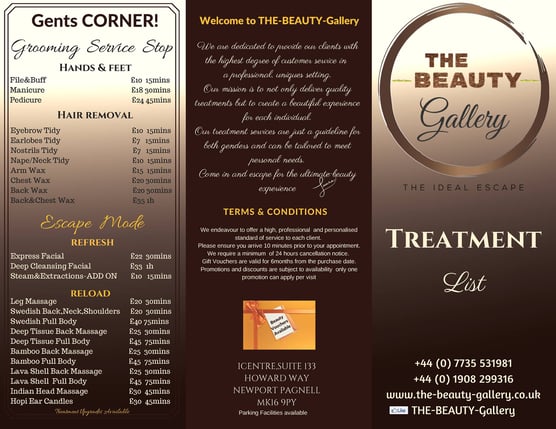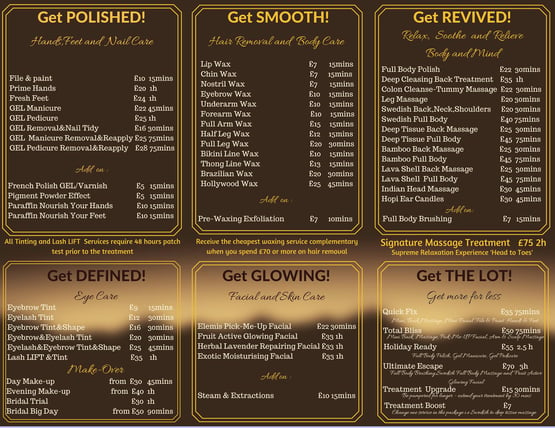 Would you like to find out how Bucks Biz could be the best location for your business? Click the button below to find out more: