If you've spent any time in our MK2 location at Bletchley, you will have met our lovely receptionist, Paula Lee. If you happen to be there on 6th December though, Paula will be replaced by our Chief Elf, for Elf Day! Read on to find out more about Paula, Elf Day, and how this festive fundraising day helps those suffering from the dreadful effects of Alzheimer's
What is Elf Day? It's a festive fundraising campaign organised by The Alzheimer's Society. Elf Day is an easy way to raise money for people affected by dementia by spreading some festive cheer.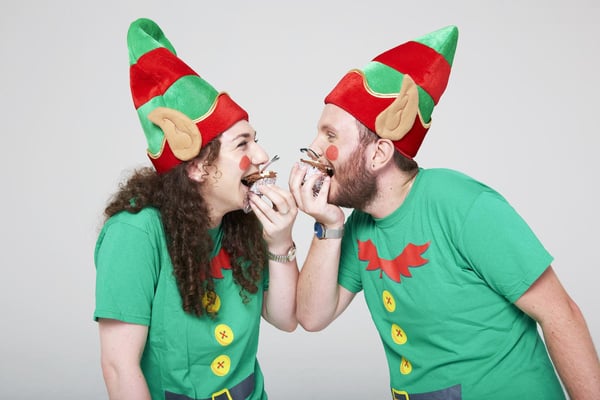 Bucks Biz will be taking part in Elf Day, thanks to Paula, on 6th December between 1.30 and 4.30pm. You are invited to come to work dressed in your favourite festive outfit, and join us for some delicious cake. There will also be a raffle where you can win a beautiful cake to take home with you.
On the day, please don your favourite festive gear and bring some cash to help spread some cheer for people affected by dementia or make a donation to Paula's Just Giving page.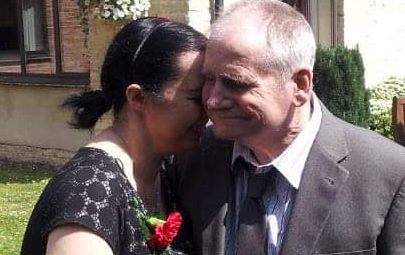 Paula told us: "The reason I am hosting Elf day is because my beautiful dad had vascular dementia. He lived at home with my mum, who fought to keep him safe in her care, with our help and that of carers, where he was loved and well catered for. This illness kept taking more from him and from us until he passed away peacefully from Pneumonia on 4th March this year. He always kept his smile no matter what and he is forever missed. He would hate for anyone to have this illness, so please give kindly to help others who suffer and hopefully one day find a cure. Not everyone has someone like my mum and family to care and fight beside them, they need our help, now.
This is the first Elf day that Paula has hosted here at Bucks Biz MK2, but she is hoping that it will become a yearly tradition.
Anything you can spare could change the world for someone affected by dementia. As little as £2 could pay for a DNA replicator used by scientists to investigate the cause of dementia and keep searching for a cure.
Paula says "Thank you so much for joining me. I'm already excited to deck the halls, see the outfits and kick-start the festivities!"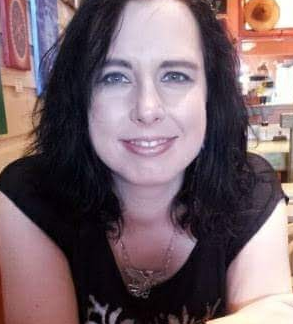 If you fancy taking part by donating some cake for Paula to sell, The Alzheimer's Society have this delicious looking recipe for festive mince pies - go on, get your bake on!!
If you can't get to MK2 on the 6th, don't worry, you can still support Paula and The Alzheimer's Society by donating at Paula's Just Giving page, HERE.