Have you become so comfortable in your office at home that your level of productivity isn't so great anymore? Yet your also asking yourself how hard is it to move into a serviced office space? Well, you will be happy to know that the process of moving in is very simply and straightforward, especially with us at Bucks Biz!
Once you've picked the right space for your business to begin it's new chapter in a professionally set up and serviced office or industrial studio, the procedure of moving in is very far from complicated as you might assume it to be...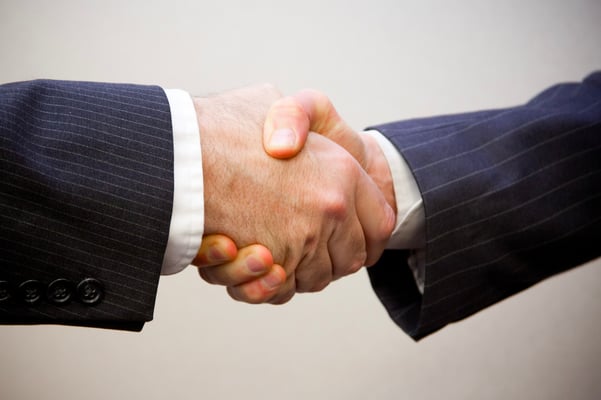 On the first day of your move into your first office space, one of our Centre Managers will check you into the unit which will take approximately 15 minutes as they run through the condition of the unit and all the site facilities you have access to.
The unit will be provided:
- Dressed how you asked, either furnished which usually is a work desk for you to place your computer device and other stationary along with a comfortable chair to work in. Furniture from Bucks Biz is a free of charge loan, so borrow a desk, or two now, and if you buy your own desks we will come and remove ours. You can also have your unit come unfurnished as an alternative, giving you the freedom to dress your office up as you've always dreamt of your work space to look like.
- If you asked for a phone there will be a handset with a manual of instructions on how to set up and use the phone provided on your desk. With prices cheaper than BT not only is life easier saving you the hassle of handsets, programming and installation, it is cheaper!
- If you requested internet, there will be a cable from the wall for you to connect to your own WiFi router or switch. This then allows you to control your internet. This way you connect as many devices as you wish and control all the settings yourself.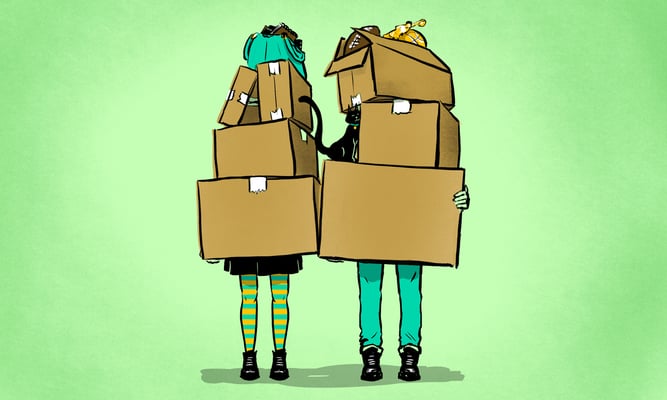 Renting space in Milton Keynes from Bucks Biz takes the hassle of renting away; you are then left to run your business. We highly encourage new customers to also introduce themselves to their neighbours as they may have a service or product that other customer need/want. Building business communities is what Bucks Biz pride themselves on.


Do you want to promote your business to the Bucks Biz community?
As a means of connecting more with visitors and other business who rent from Bucks Biz (and hopefully generate more awareness for your business), you can also book a day in our reception lobby to have your own table top sale or a similar activity.
Click the button below and let's make it happen!