EARN

£400!
Just refer someone to Bucks Biz and you could make £400!

(terms apply)
It's the easiest £400 you will ever receive!

Call Jessy on 01908 299 007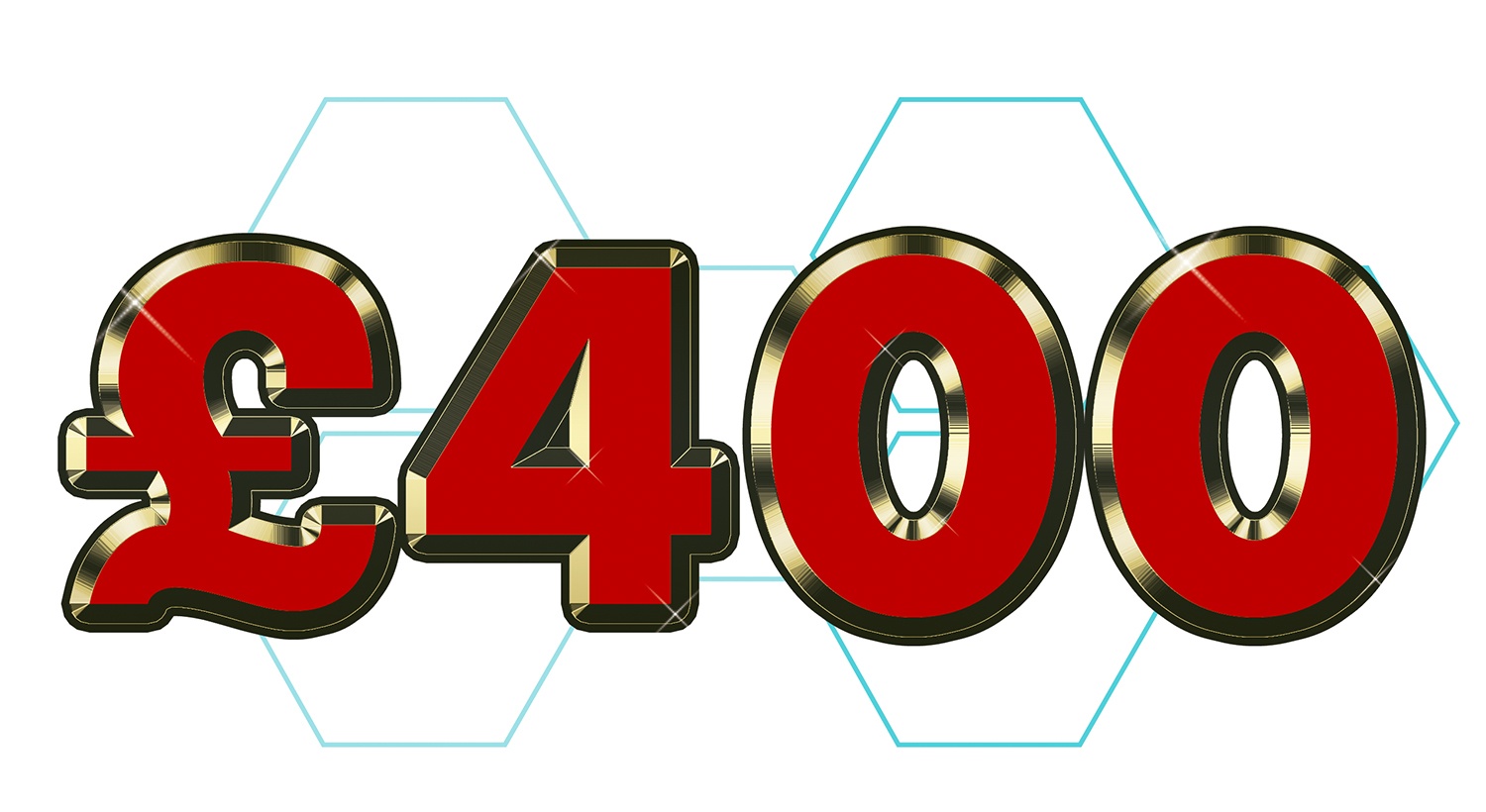 Whether you're a client or a non-client, if you refer someone and they rent for a minimum of three months, we will give you £400 or a FREE iPad.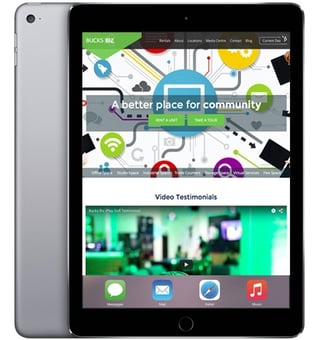 ANYONE can refer somebody to earn £400 or a FREE iPAD

Call 01908 299 007

Referred clients must rent from us for a minimum of three months
Call Tom on 01908 299 007 or fill in the form below and we'll get in touch
Are you looking to rent office in Milton Keynes? Or are you looking to rent industrial and/or studio in Milton Keynes? It's easy to rent office space in MK and renting from Bucks Biz is hassle free! We have offices to rent in MK1 (Denbigh), MK2 (Bletchley) and Newport Pagnell (Junction 14 of the M1 Motorway).
Call Tom from our sales team on 01908 299 007 to discuss our office and industrial units available to rent
Terms and Conditions of the £400 referral and iPad scheme:
Offer applies to physical individual office lettings only (IE not virtual, hot desking, shared or co-working offices. The promotion is subject to a 3 month rental being completed; and is not applicable to any other Bucks Biz locations. The promotion must be validated by an authorised Bucks Biz sales member's signature.
Termination or breach of the contract prior to the 3 month paid rental will result in the promotion being withdrawn. Promotion only applies to the person who refereed the lead which resulted in a rental. The lead must be confirmed by a Bucks Biz sales member in writing (email is fine).
The promotion does not apply to any services and is limited to one iPad per referral. Contracts signed or enquiries made prior to the promotion launch do not qualify unless otherwise stated and cannot be cancelled and rebooked within the promotional period.
The £400 is paid in vouchers.
The promotional code confirming the offer must be quoted at the time of booking to be redeemed. Bucks Biz standard product terms and conditions apply.
Promotion cannot be redeemed online. The promotion is only available during Bucks Biz office hours Monday to Friday and excludes bank and public holidays and applies to participating UK Bucks Biz business centres only.
The promotion is non-transferable and cannot be used in conjunction with any other promotion. The promotion cannot be exchanged for cash. Details of products and services are correct at the time of sending and are subject to availability or change without notice. Bucks Biz reserves the right to amend this promotion at any time.